Tommie Hollywood
Built in the center of Hollywood, Tommie is here to evoke classic California feelings. A true representation of what the state embodies today. Tommie is designed to be an easy-going spot welcoming strangers from all over and provides them with everything they'd expect from a Californian hotel.
Output
Concept
Identity
Photography
Illustration
Production
Signage
Collateral
Born and raised in California, Josh Goldsmith is a photographer that embodies the independent, free-flowing, and casual lifestyle of the Golden State. His work highlights spontaneity and abstractions of familiar settings—textures, scenery, and people build a collection of everyday life with a warm fuzzy glow. The photography captures picturesque California in its honest form with grit and grain.
We worked within his catalog of expired film photography, selecting a series that captures California's warm yet raw elements.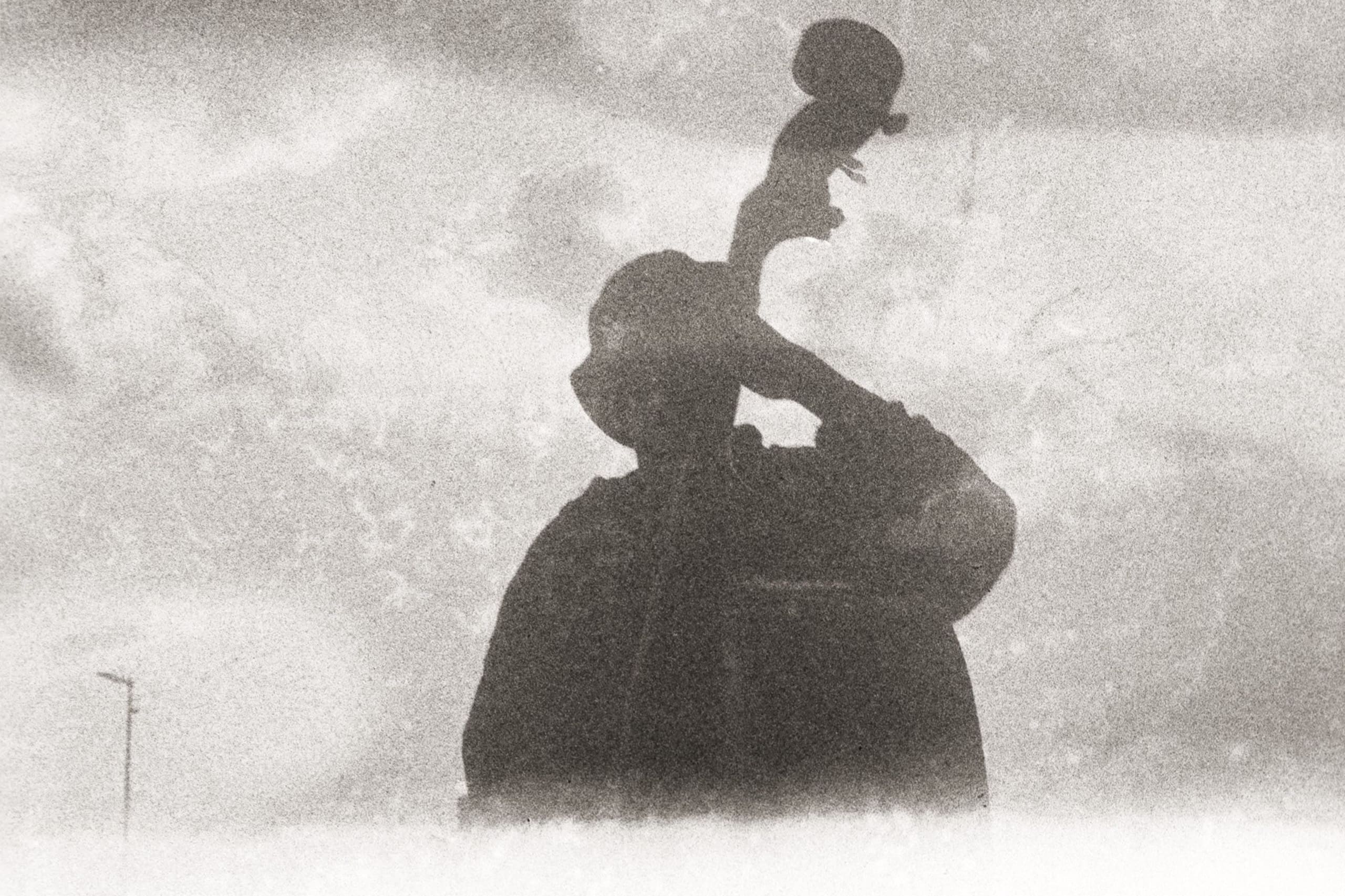 TYPOGRAPHY
The priority of sign painters of the twentieth century was speed and legibility. In the post-war era, this rudimentary practice was beginning to find more structure and style. As the forms became more defined and consistent, uniqueness began to come through in more nuanced ways. 
The typography within the Tommie brand calls for the same uniqueness and directness, balancing what needs communicating without the fluff.
ILLUSTRATION
To balance the identity, we created an element of grace and nature in contrast to the  typography and raw photography. Pencils were intentionally placed in each room as a rudimentary way of creation in hopes that they would inspire guests to create scenes of what they define as California.
DESERT 5 SPOT
Located on the top floor of Tommie is Desert 5 Spot. Named after the flower found in the Mojave Desert, it is an ode to the bars and corner spots found in the surrounding deserts of the Los Angeles basin. With incredible views of the hills, you won't find a better-perched dive and with more than a few cowboy hats to satisfy all your country and western needs.