Urban Cowboy : Lodge
A heritage cabin tucked amidst the trees of Big Indian Wilderness, Lodge lives in the Catskills of upstate New York. Here, the space pays homage to the early American way of working with the land to create a homestead. The building eases into its surroundings, providing all the creature comforts and a sense of community. Ornate in execution and earthy in its details, Lodge gives its guests instant access to nature in a secluded setting.
After understanding the build and location, we knew we needed to communicate the balance of the elaborate and intricate details in a way that felt true to the simplicity of the nature surrounding the property. Building the visual language sets Lodge on its path through the forest, where it can settle in with the local wilderness.
Output
Concept
Identity
Photography
Illustration
Production
Signage
Collateral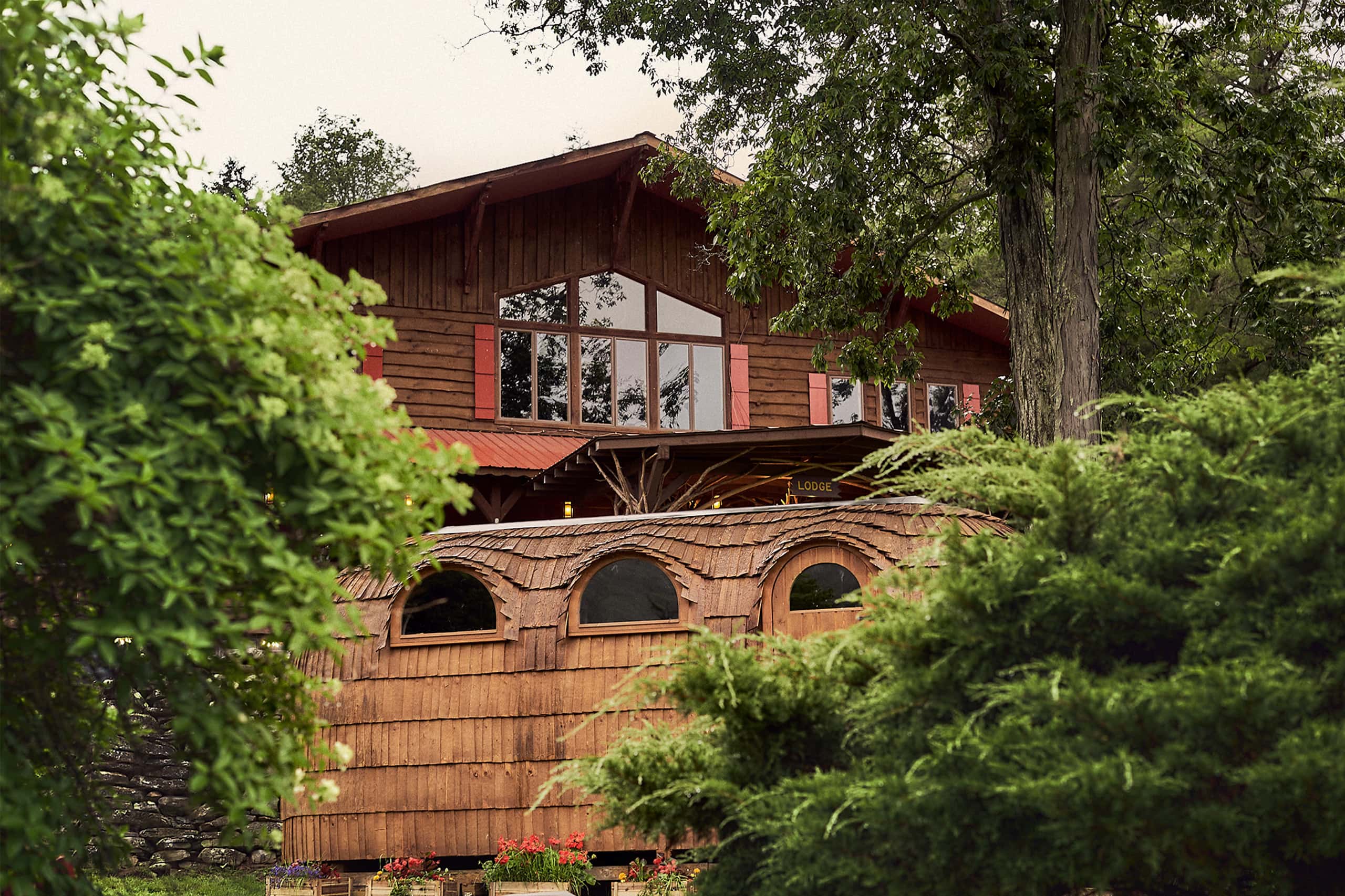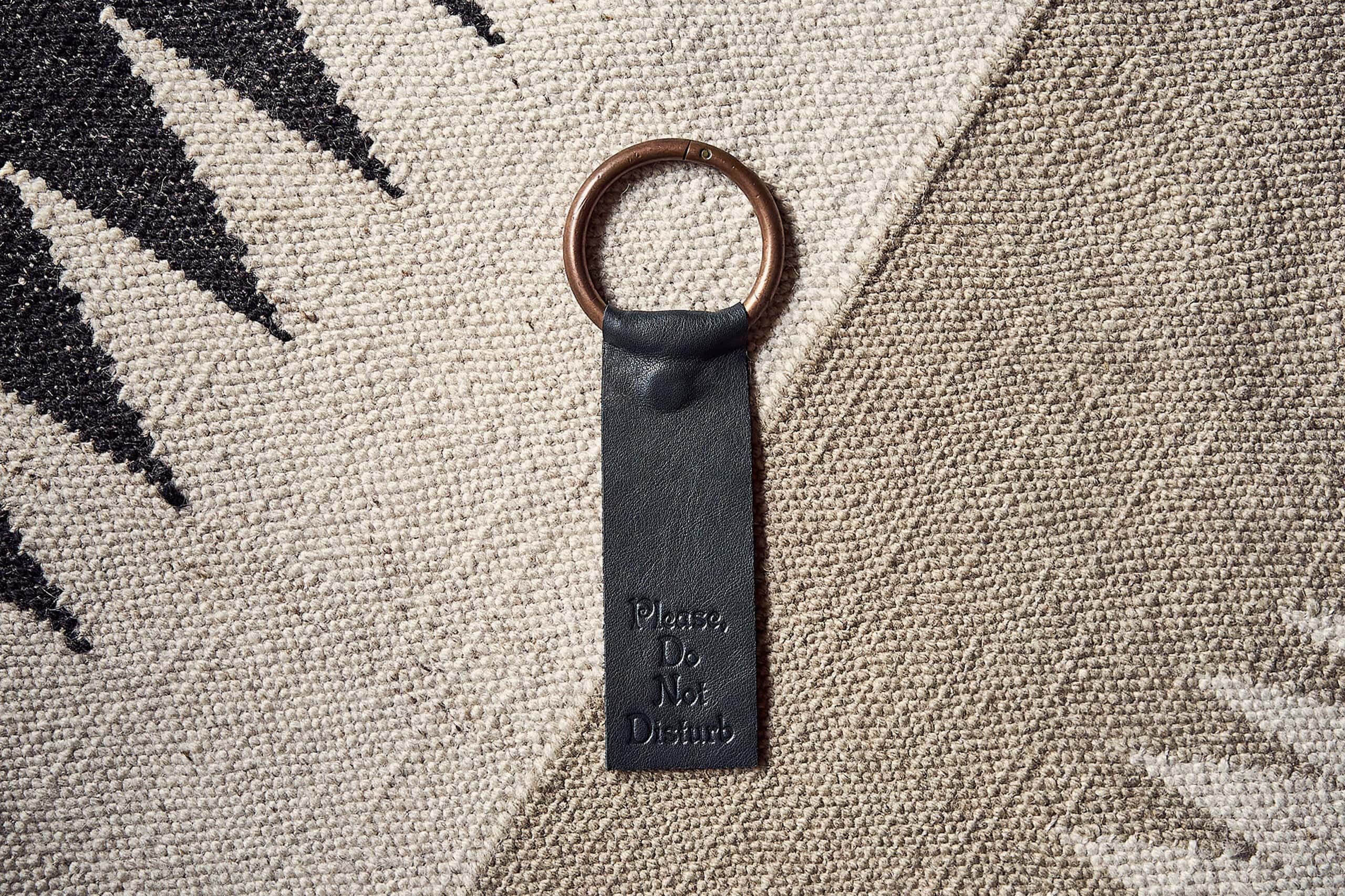 PRESERVED NUMERALS
To complement the twig work throughout the hotel, we looked to the ornate typography of the 19th century with its opulent filigrees and built custom numerals for use across all collateral.